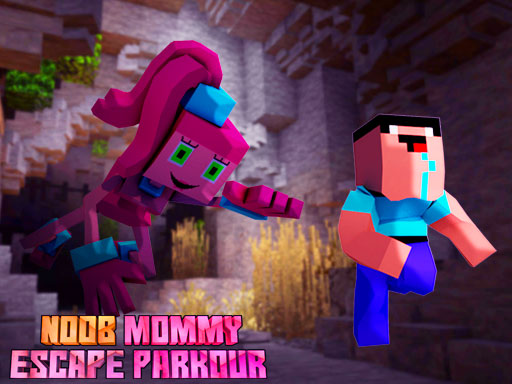 Noob Mommy Escape Parkour Game Online Free
Description:

Noob Mommy Escape Parkour is a Minecraft parkour game where you jump over the blocks while trying to escape from Mommy and yellow baby. Try not to get caught by the long leg creature or fall into lava. Reach the teleporting portal as fast as possible and make your way to the top of the leaderboard to show that are you a noob or a pro.

Instructions:

- WASD or Arrow keys to move. - Space to jump. - Press "c" to change camera mode. - Click to punch..